A modern critical thinking course for people who have not had (or have forgotten) formal training in introductory reasoning. The connection between thinking well and living well is introduced.
Get ready to delve deeper into concepts from the M.A.T.A. Master Class - exploring and strengthening your reasoning skills.
*This course is the perfect companion to our signature course, Wellness Through Wisdom.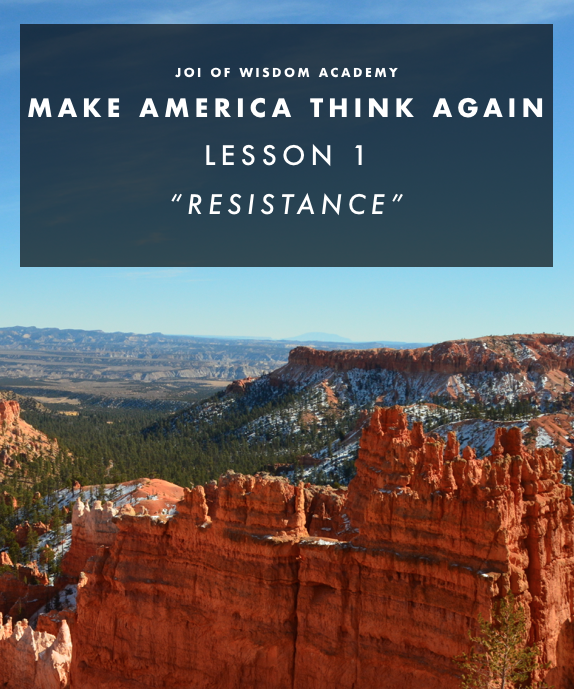 This course is self-paced. It is recommended that students take at least one week to complete each lesson.